Rare Deicated Chess Computers
---
Fidelity Grand Master Voice
Written by MMO
First edited | 02/24/2014 | by MMO
Last edited | 07/12/2016 |
Additional Information:  original photos are from the ChessEval collection © MMO 2014 -  
Other Information: Wiki-Elo-List; Chess Computer UK; Schachcomputer.at/decor.htm;
---
A beautiful, rare and impressive unit made by Fidelity.
My unit speaks English.
The Grand Master Voice is the precursor of the Decorator: it was released in 1980.
Differences between the 2 boards:
- the Grand Master Voice has a keyboard and display recovered by a wooden plaque in the tone of the rest of the board while the Decorator has the metallic aspect of the keyboard/display of the Chess Challenger Voice.
- the Grand Master Voice has not the 4 carved legs of the Decorator.
- the Grand Master Voice is lighter than the Decorator: the frame of the Decorator is more massive. Conversely, the board of the Grand Master Voice is closer to the aspect of wood than the one of the Decorator.
Similarities:
- both have 2 drawers for the Chessmen.
- both have a cable with 2 prongs to connect to the classical adapter Fidelity 8.5 VAC, 1.5 A.
- both are equipped with a full Fidelity Chess Challenger Voice Advanced. However, the Decorator has 12 KB of ROM (8 KB in the Chess Challenger Voice Advanced).
- the chessmen of the Decorator and Grand Master Voice are classical Staunton made in France.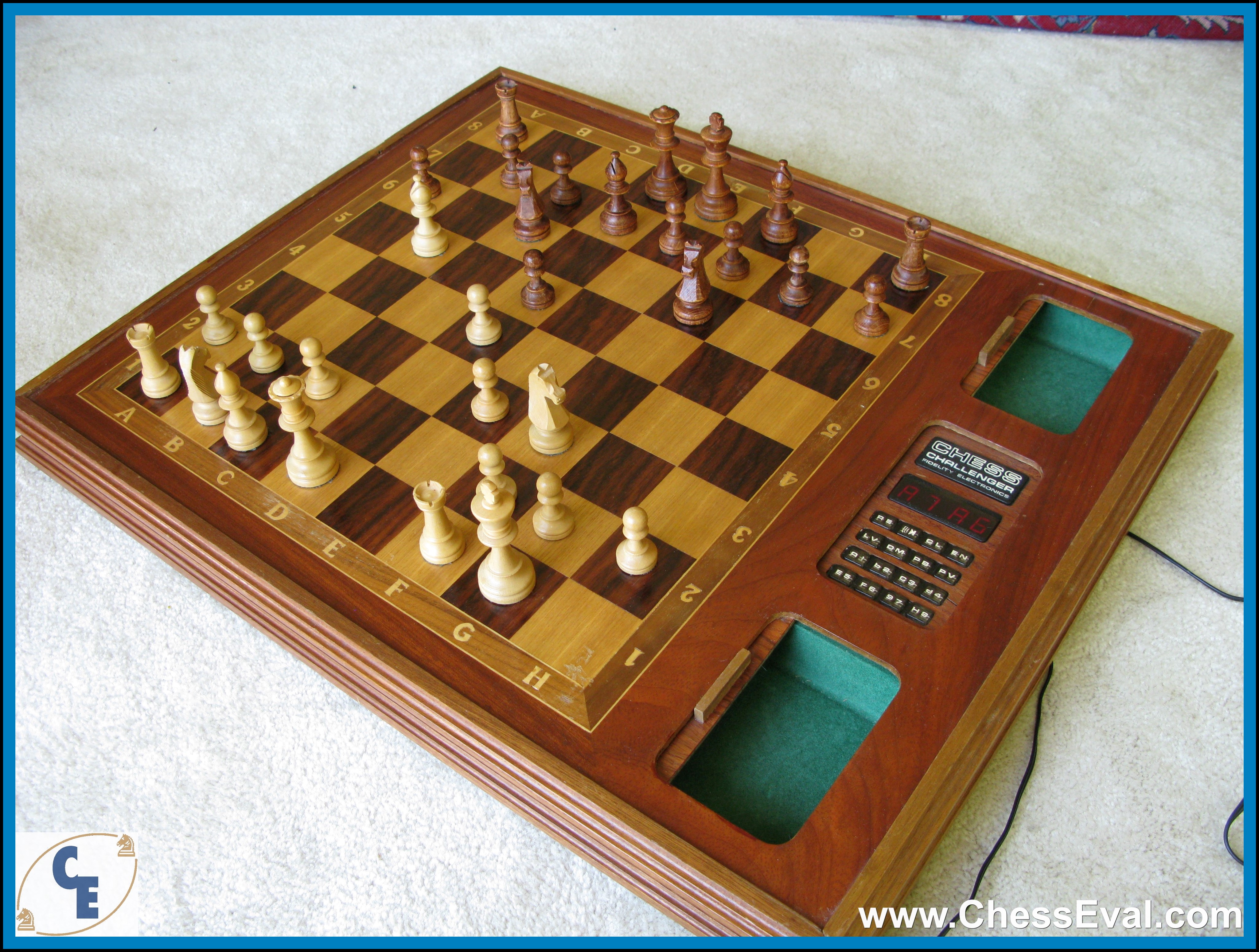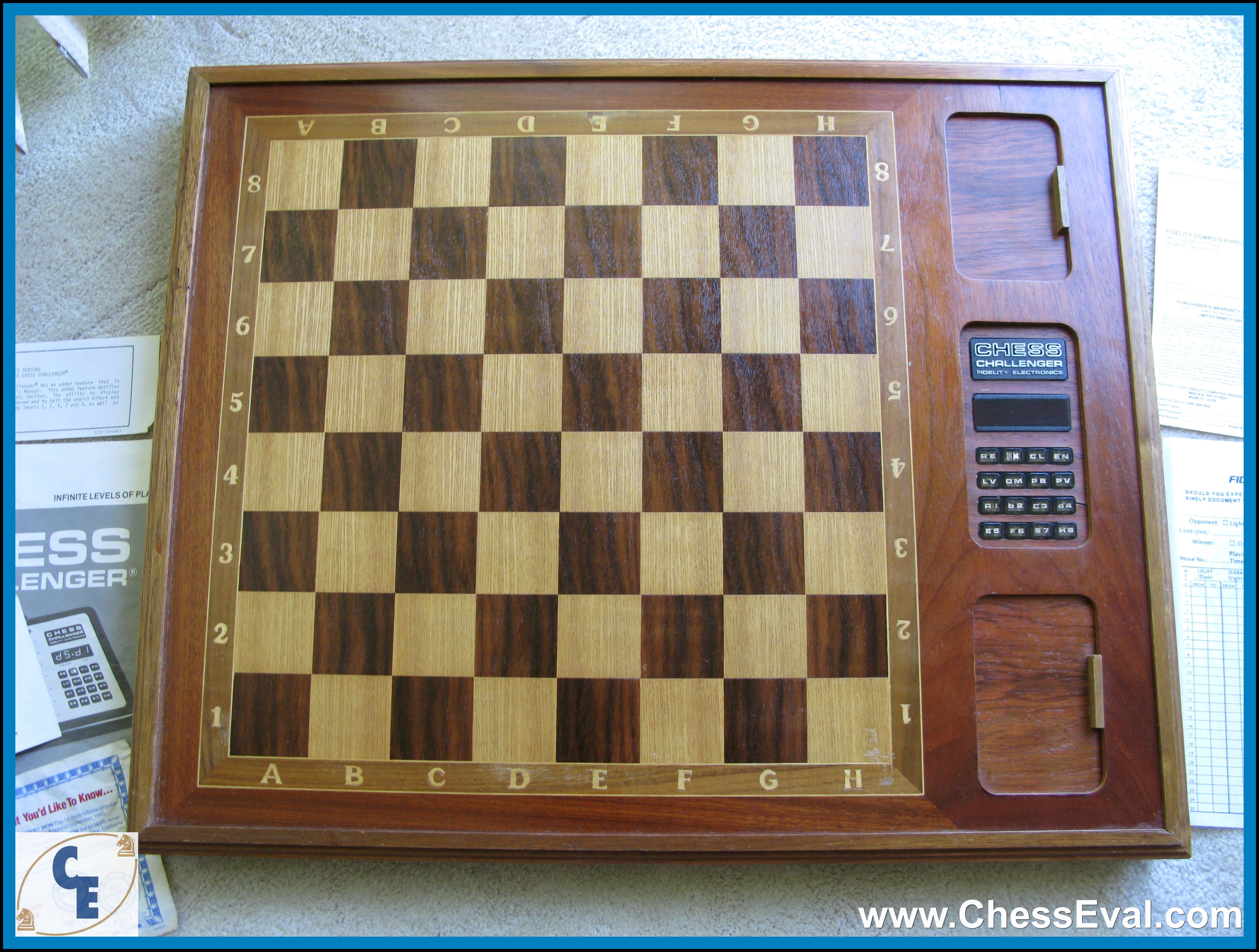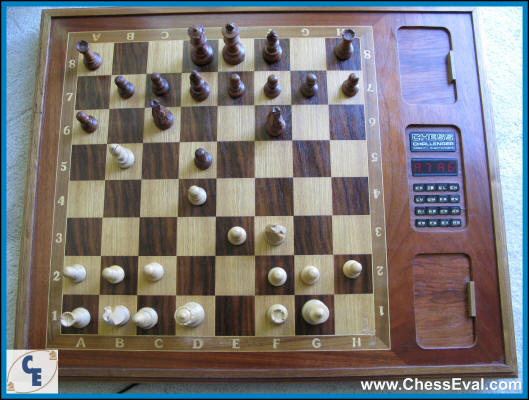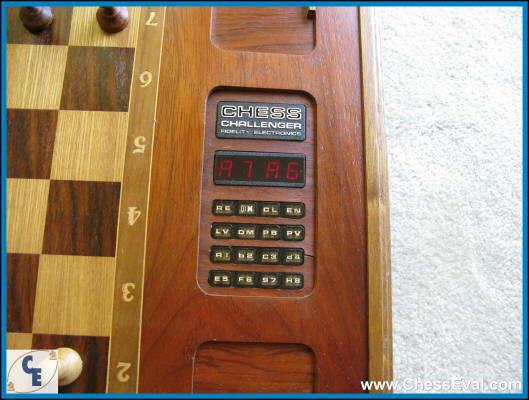 ---
Grand Master Wood Board Origins
---

It was a tradition for the manufacturers of Dedicated Chess Computers to use the existing wood chess boards.

One of the most beautiful wood boards remains the famous Auto Response Board (ARB) of Applied Concepts Inc.
This 21 inches wood board was manufactured by the Drueke Company of Grand Rapids (Michigan).

It was more difficult to find the origins of the board of the Grand Master.
A little by chance and a lot by perseverance, I finally found the TRUE original Grand Master board..
The chessmen of this board are taller and bigger than the ones of the Grand Master.
They are also more sophisticated, more luxurious.
The knights have nacre eyes (look at the photos).

I have other information, but it remains uncertain...
Maybe somebody would have some information? My e-mail is open to all the people willing to help (
mrcohayon@chesseval.com
).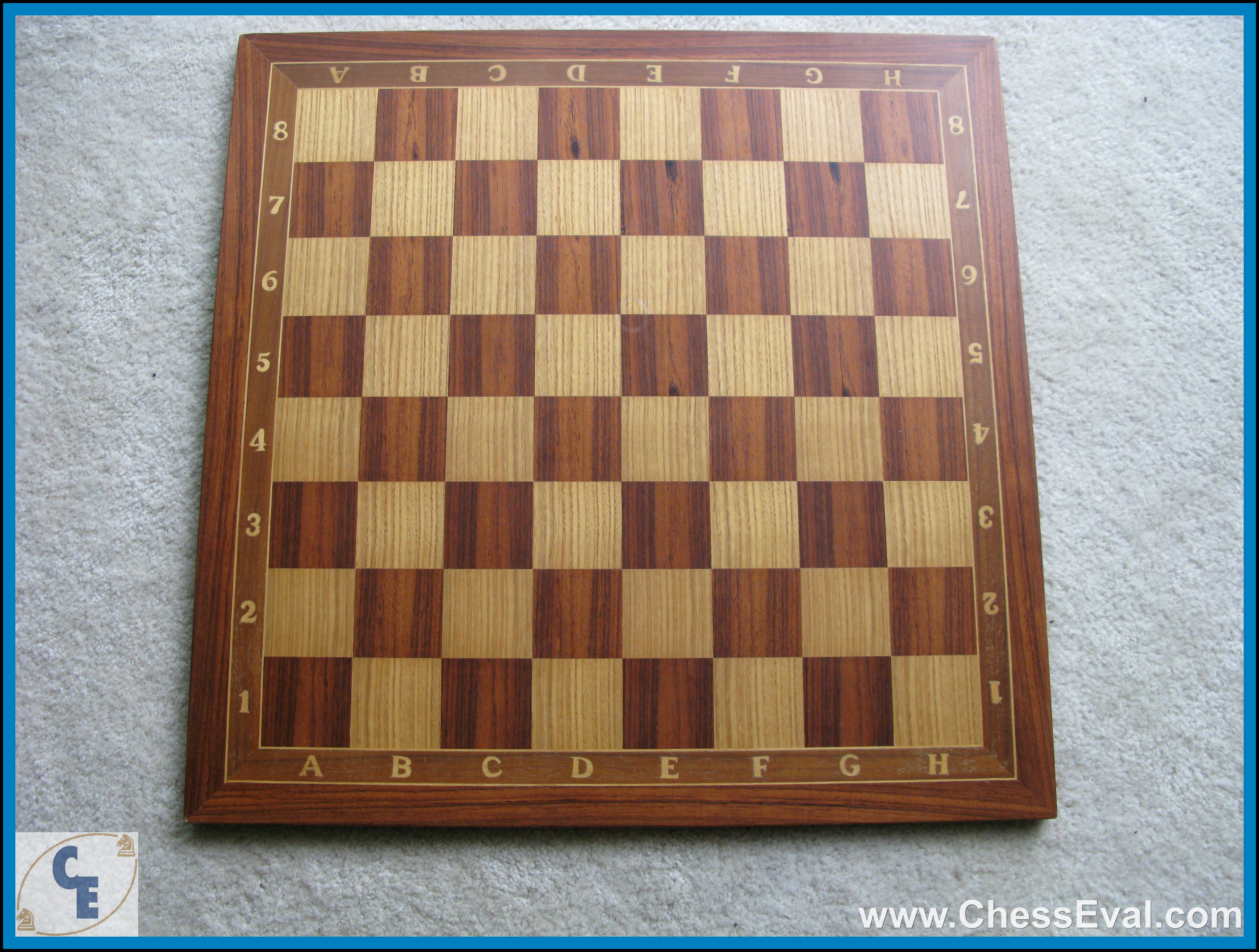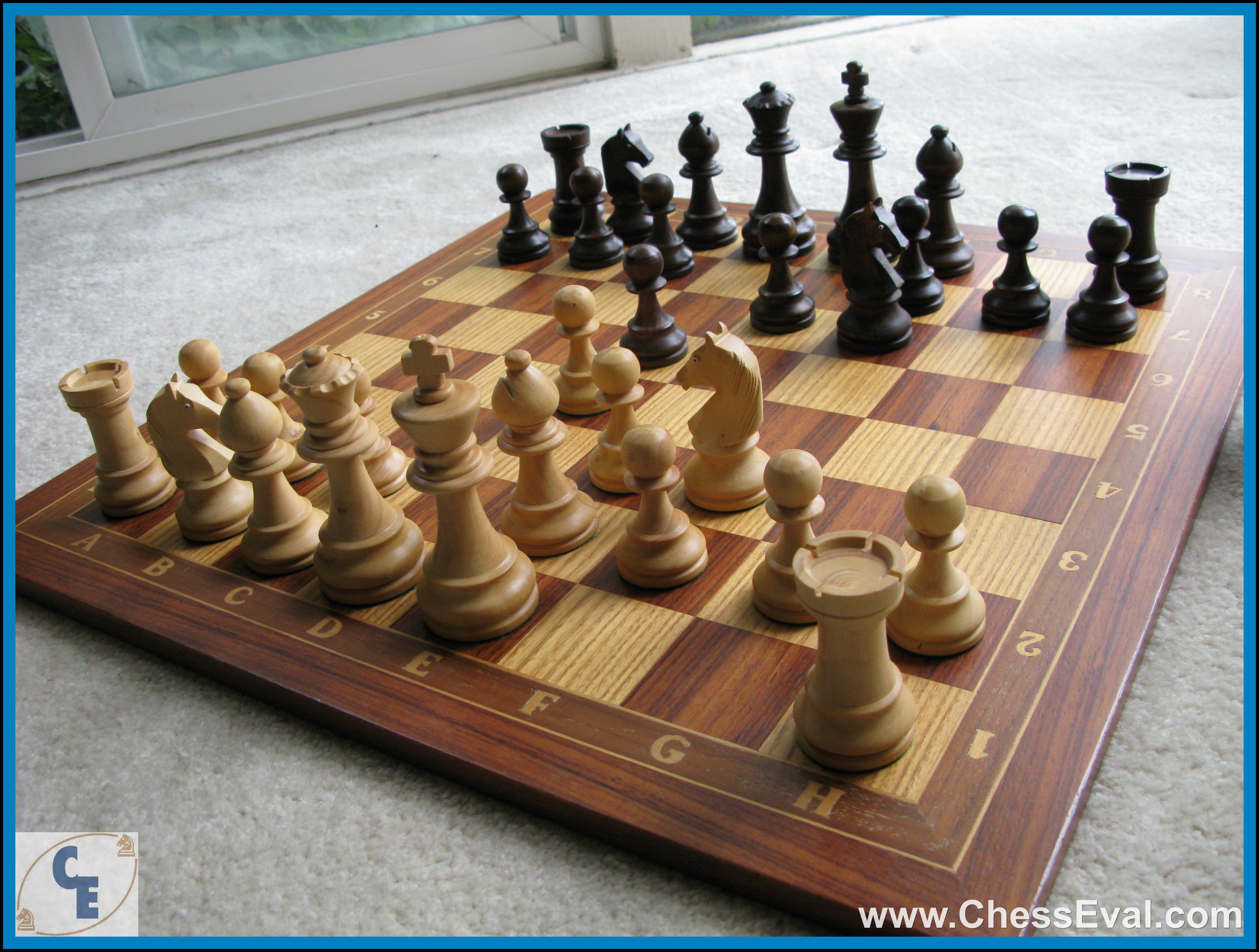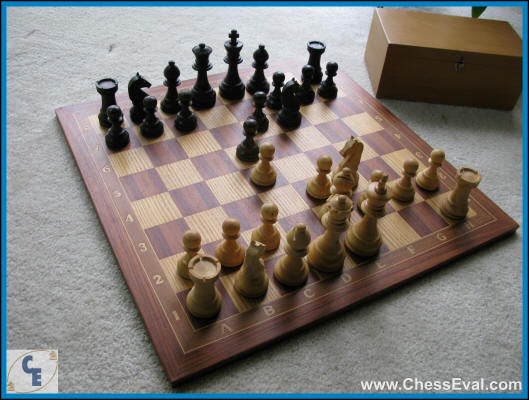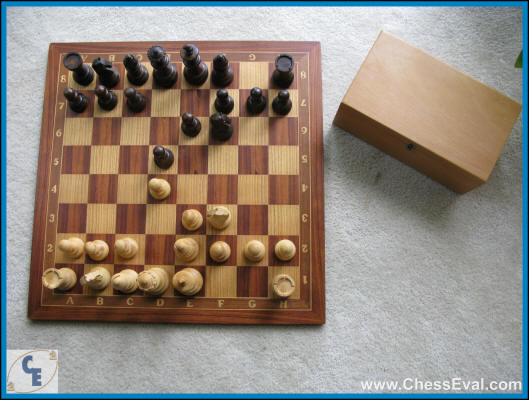 ---
Comparison with Fidelity Decorator Challenger
---