Rare Dedicated Chess Computers
---
Smartboard Tournament (55x55)
Written by MMO
First edited | 01/26/2014 | by MMO
Last edited | 07/12/2016 |
Additional Information:  original photos are from the ChessEval collection © MMO 2014 -  
Other Information: Veldhuis
---
This unit is special by its size: 55 x 55 centimeters (22"); 2.5cm (1") thickness.
It is a wooden tournament board made specially for the Aegon Tournaments (see Veldhuis).
Very few were made: probably less than 6.

Like the SmartBoard 20 and 30, it can be used with the R40 and the R30.
The TASC PC programs (TascBase and Chessica) can be used.
A driver allows other programs to use its features: MChess Pro, Hiarcs, Chessmaster 5000, Rebel, Fritz, Chess Genius, Kallisto.

The board is handcrafted in walnut with inlaid squares.
The chessmen are fitting well with the impressive size of the board [

king height:10 cm (4"); pawn height of 5 cm (2")]

.

The board allows the identification of each piece and registers their position. The piece recognition facilitates the setting of positions.
It is one of the most advanced electronic chessboard ever made.

This board is in the line of the famous Mephisto Bavaria.
This exceptional board has no LEDs.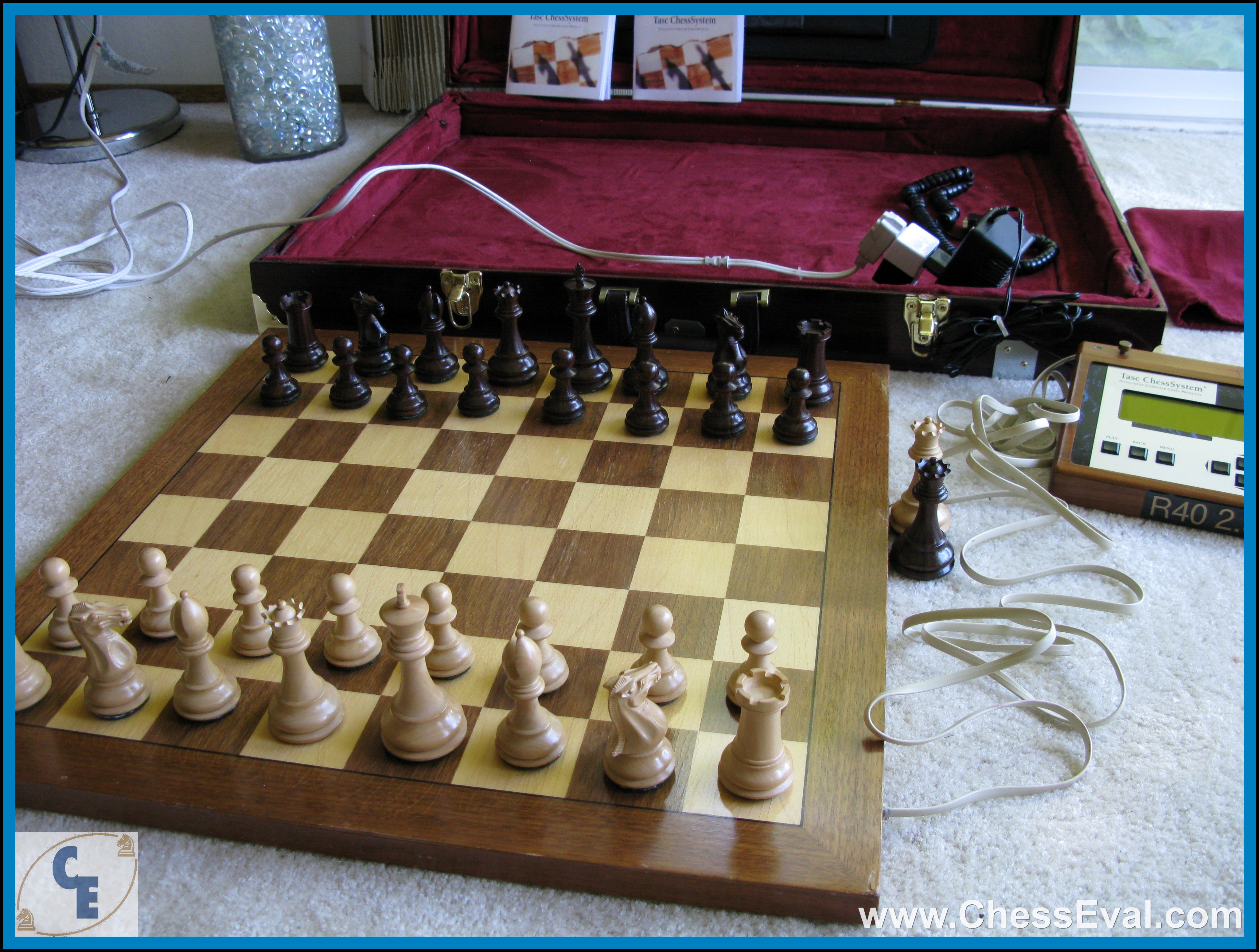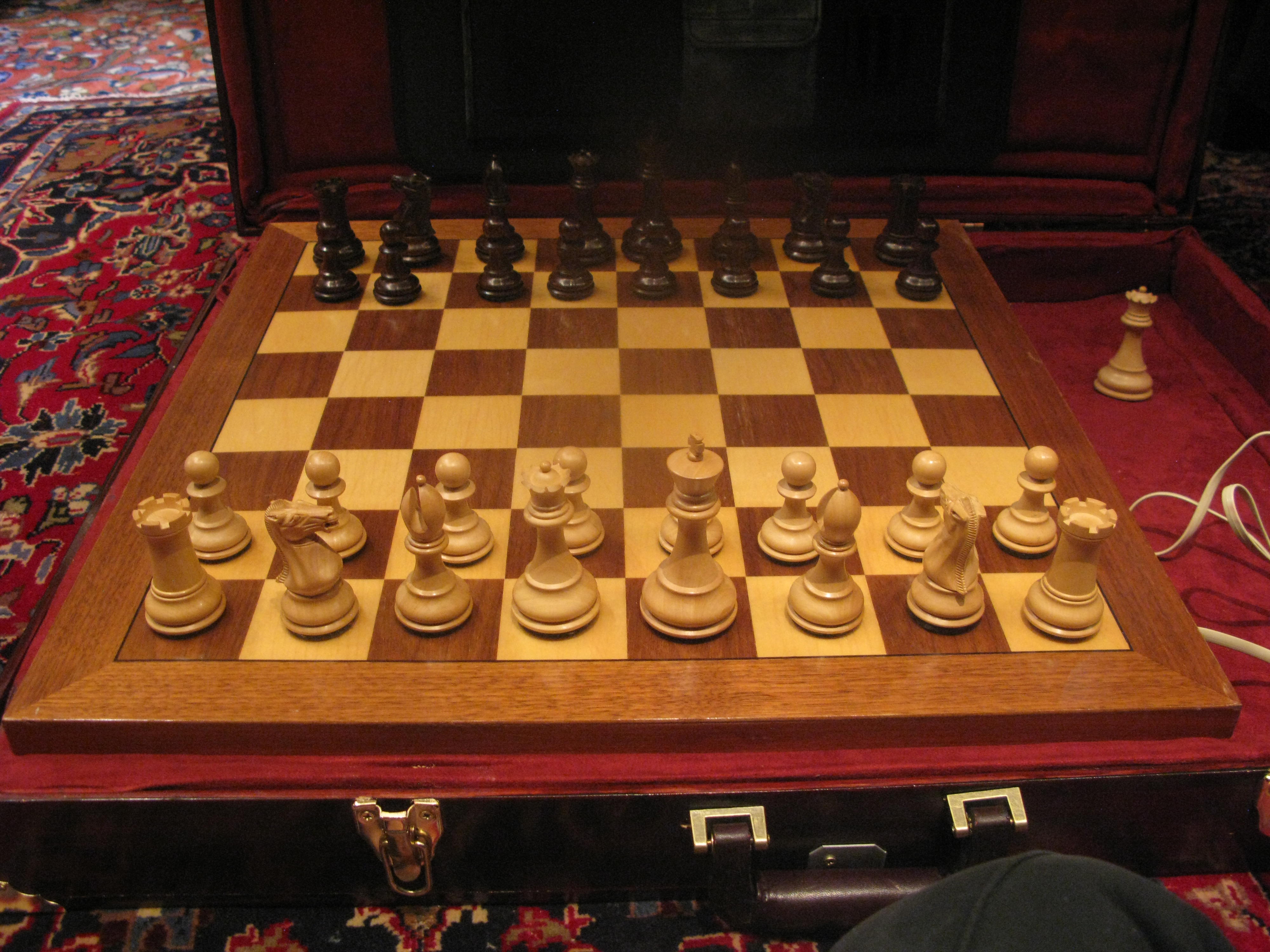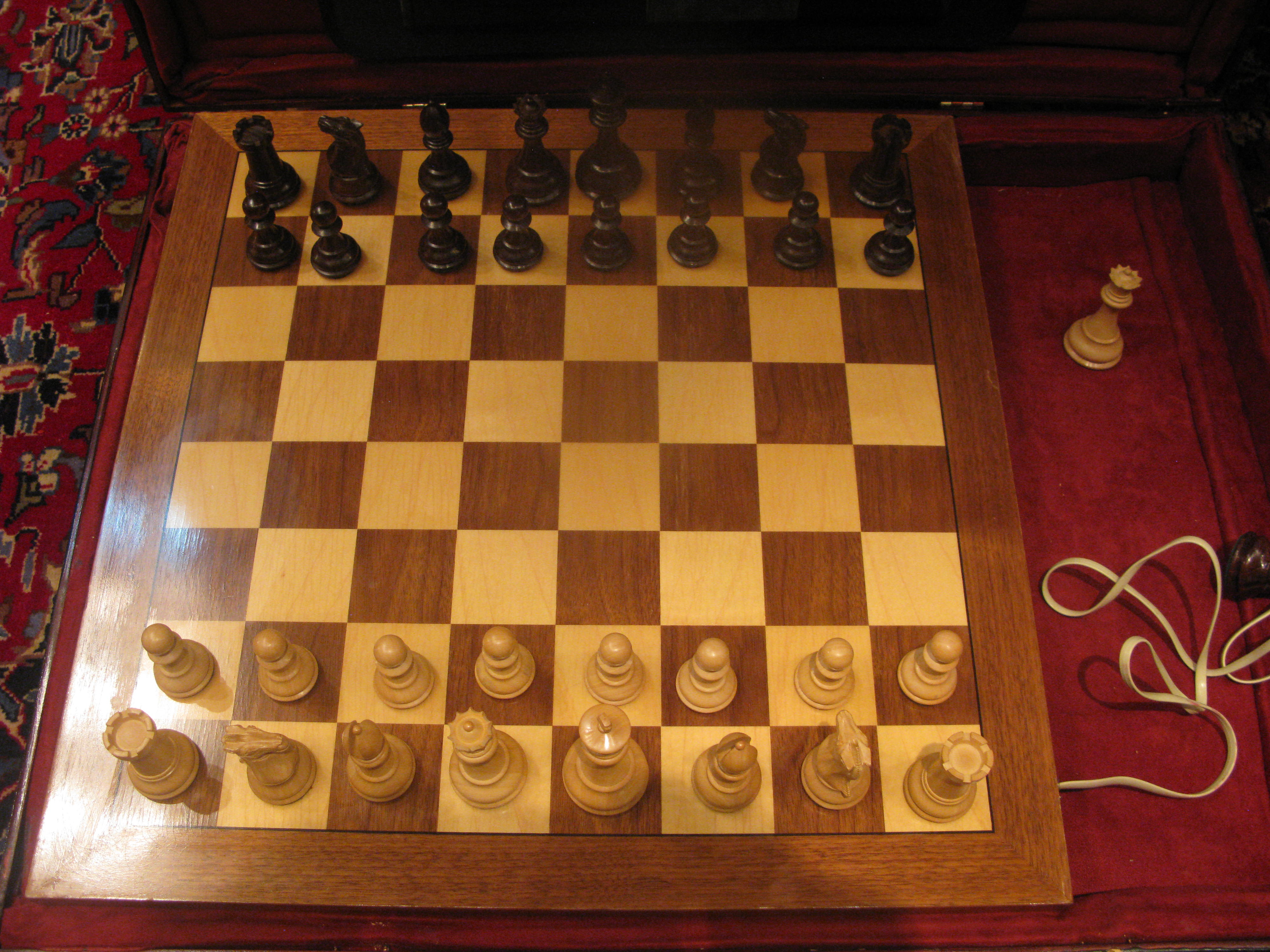 ---
Under the Chess Board
---
The back was in plywood. A label on it: " Getest April 1997 - Ben Geerards".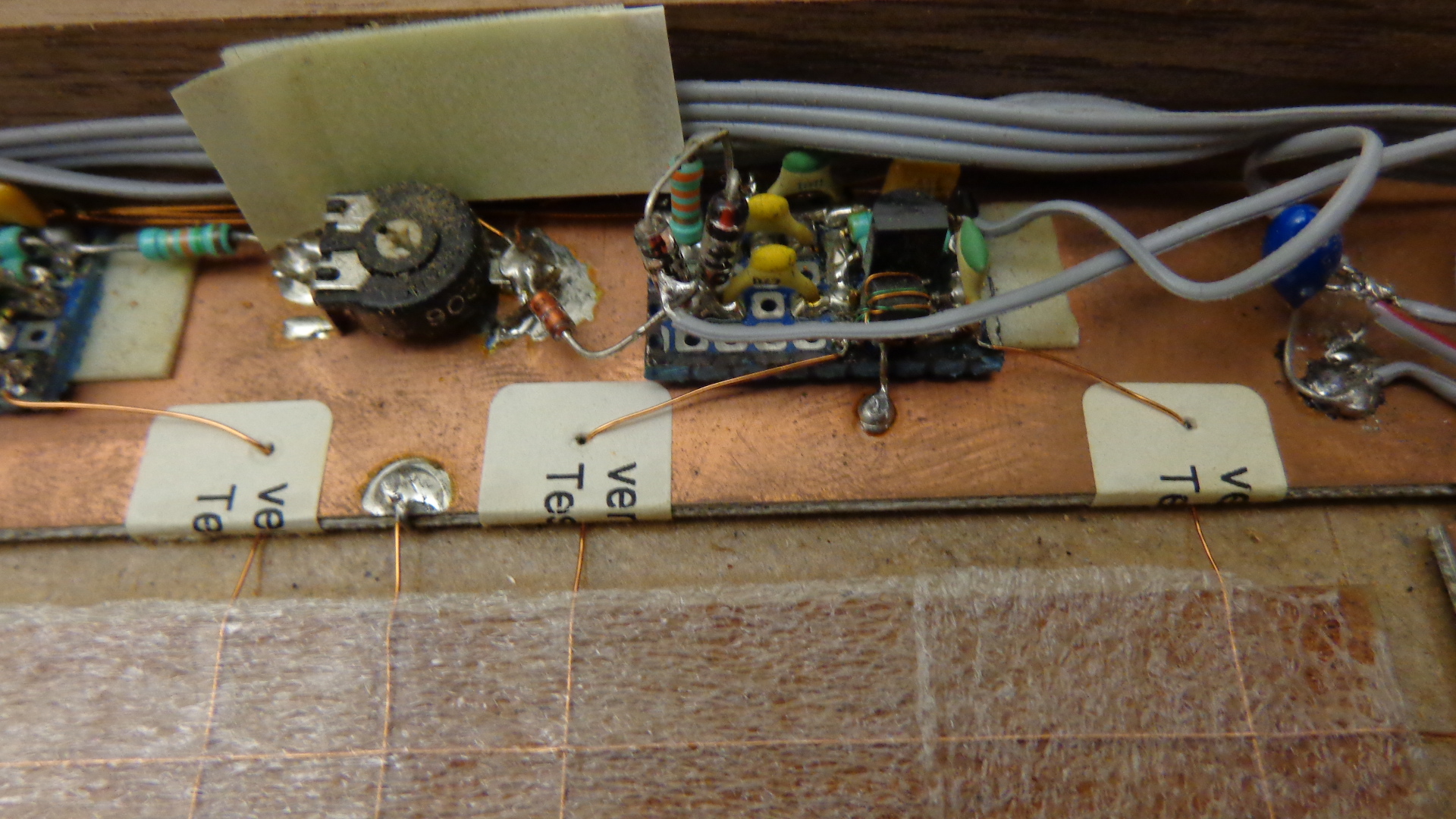 The plywood was replaced by a plaque of Plexiglas.
This montage allows an appreciation of the electronics under the board.
Some inscriptions manually written by the technicians are visible: "Oke. 26-8-94. Arthur & Jaco".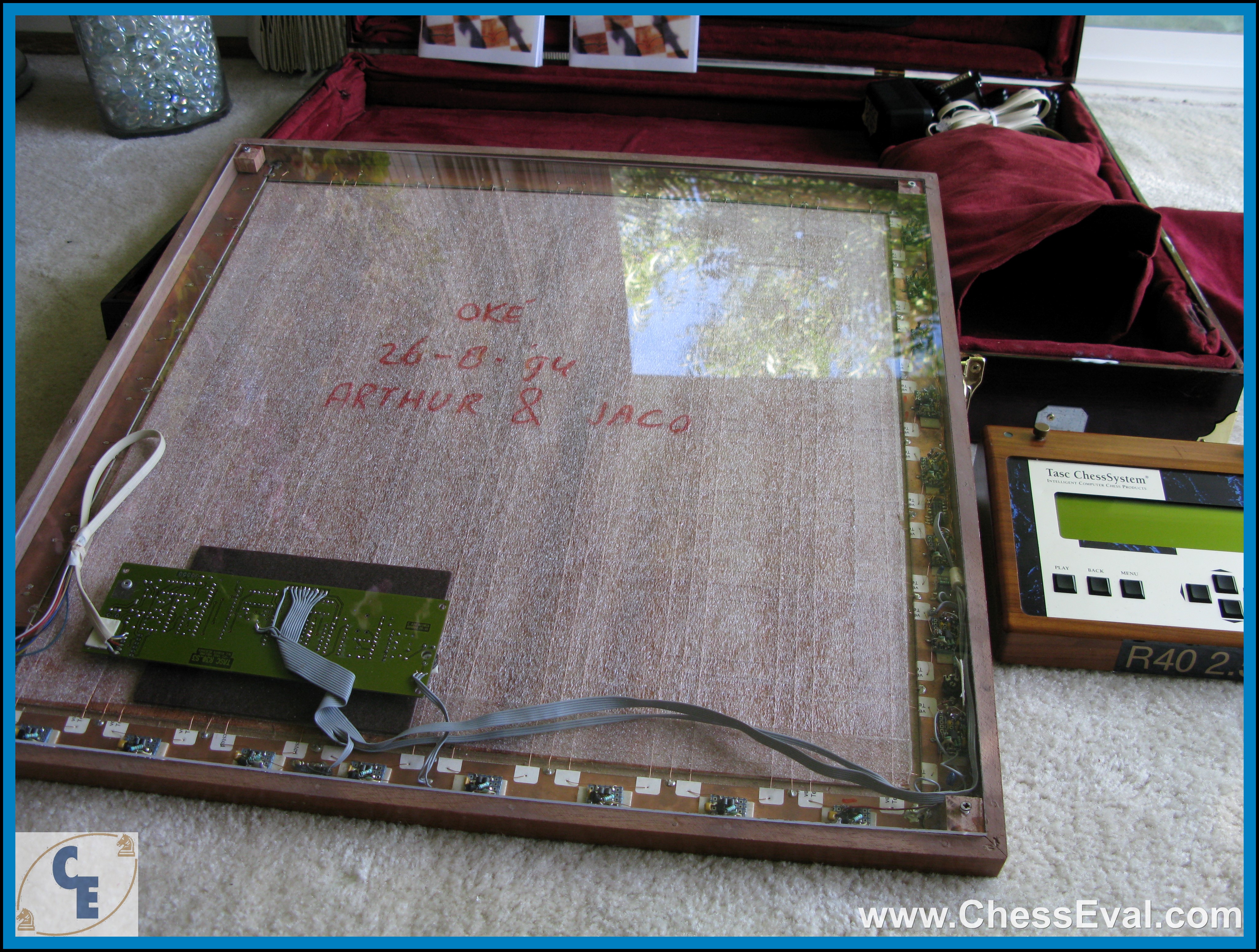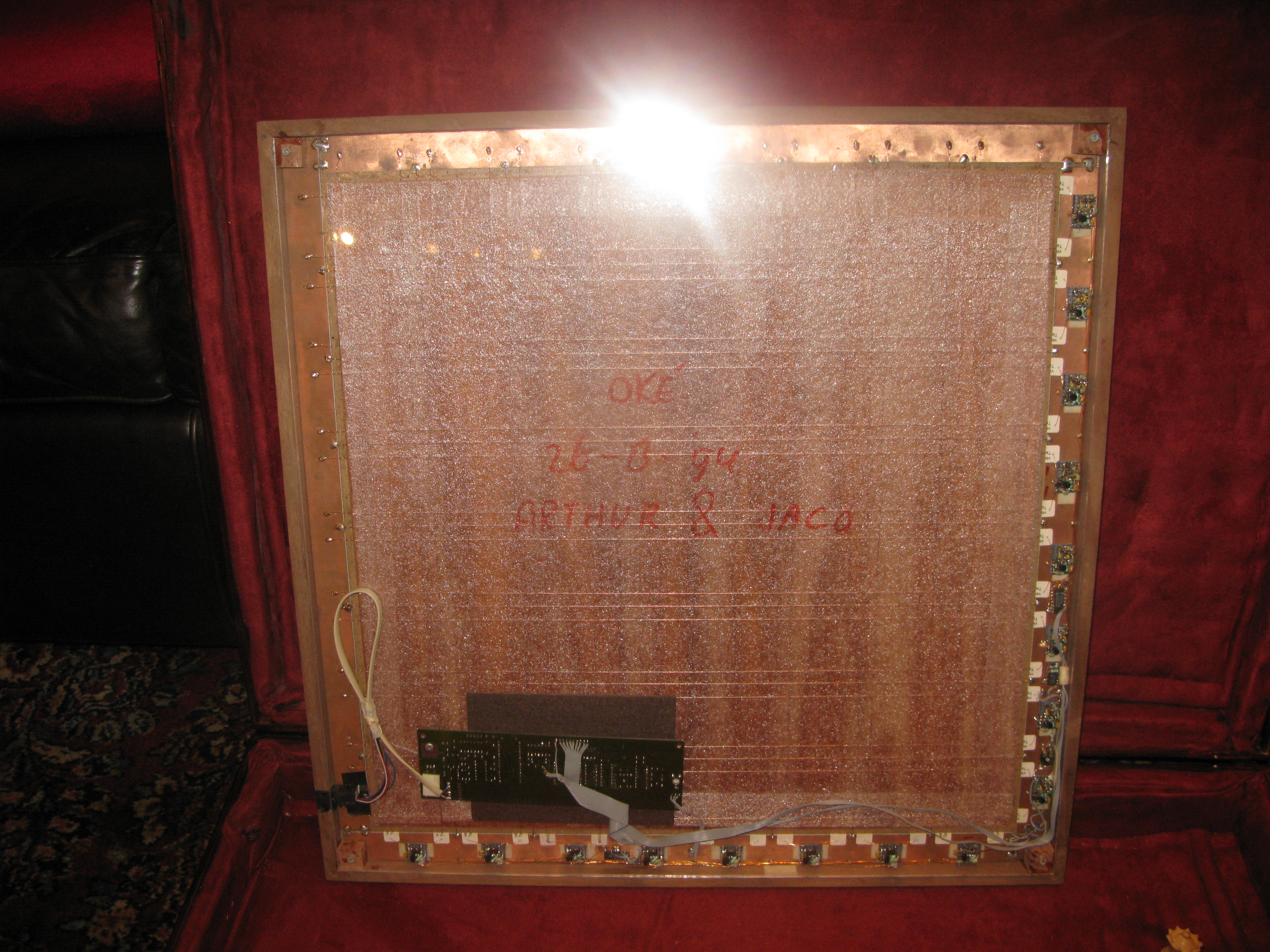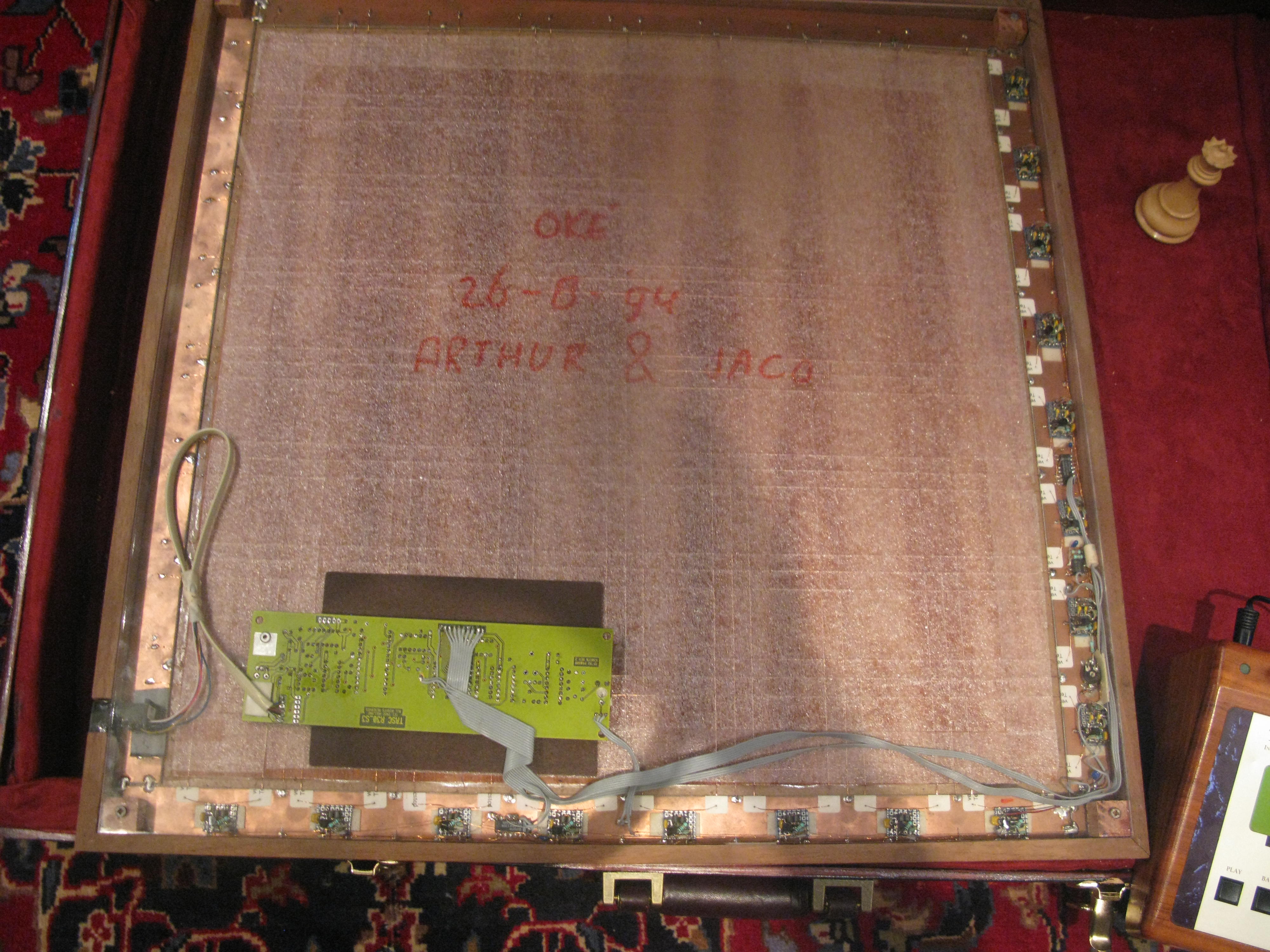 ---
Hardware and Printed Circuit Board (PCB)
---
The PCB is a registered TASC R30_S3 PCB board.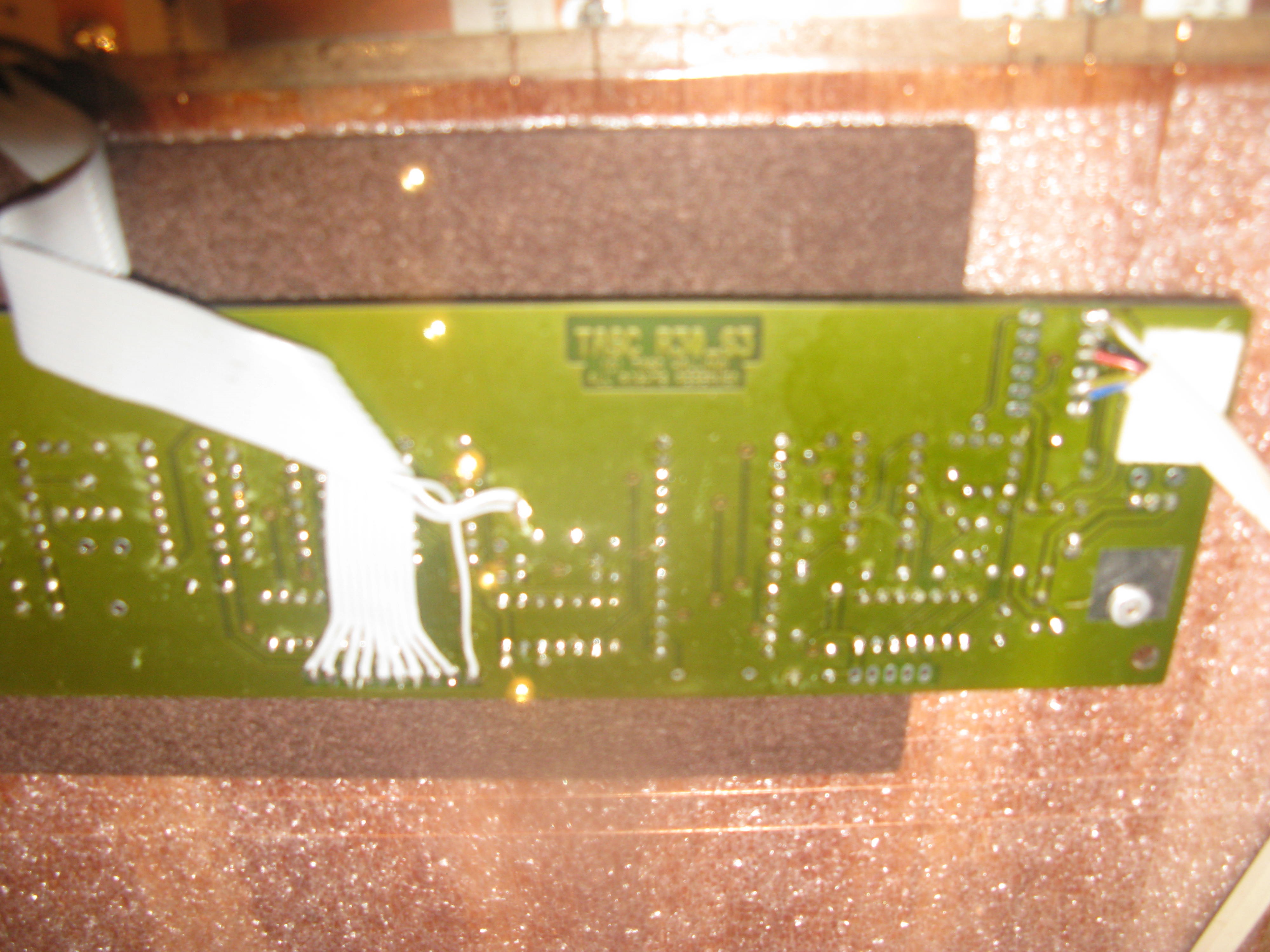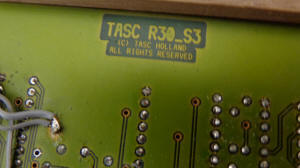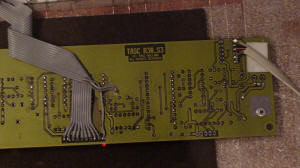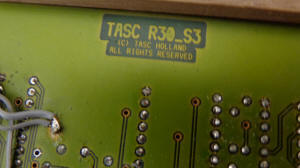 The electronic circuit of detection of the pieces is perfectly visible through the Plexiglas.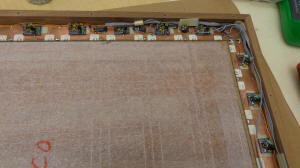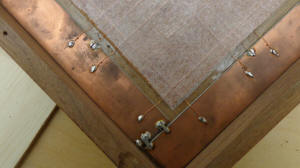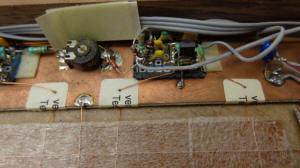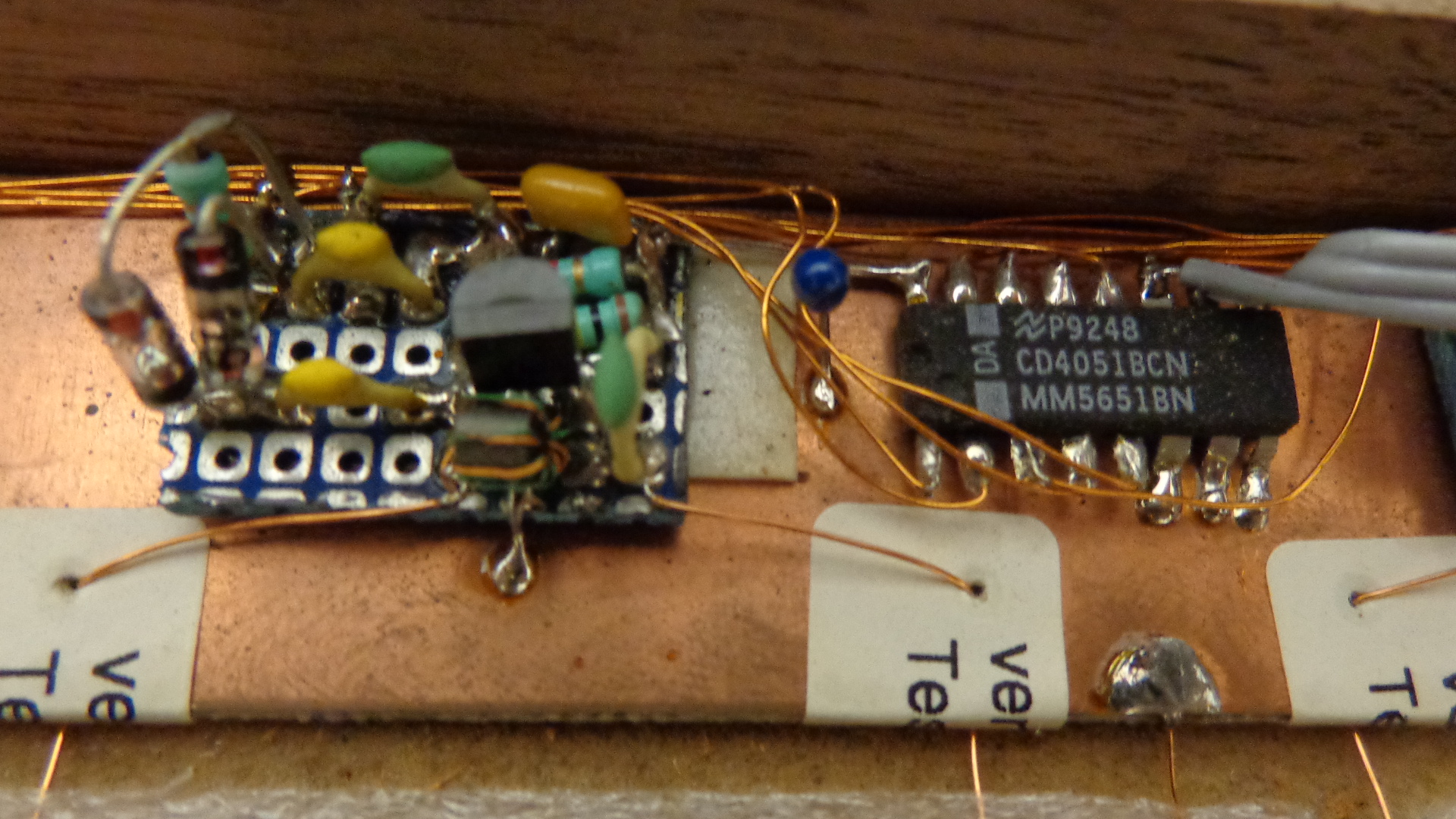 ---
Comparison SB 20, SB 30, SB Tournament
---

S
B 20, SB 30:
board of 42 x 42 cm (16.5" x 16.5") with squares of 4.5 x 4.5 cm (1.8" x 1.8") and 23 mm (0.9") thick. The pieces are Staunton size 4, with a king height of 78 mm.


SB Tournament:


board of

55 x 55 cm (22" x 22") with squares of 5.6 x 5.6 cm (2"1/4 x 2"1/4) and 25 mm (1") thick. The pieces are Staunton, with a king height of 10 cm (4") and a pawn height of 5 cm (2").

SB20: 64 LEDs
SB30: 81 LEDs
SB Tournament: No LEDs